Feather
Feather - Facilitating health and wellbeing by developing systems for early recognition of urinary tract infections
The project aims to develop systems for early recognition of urinary tract infections (UTIs) to facilitate health and wellbeing. The project is being conducted by the University of Edinburgh's School of Informatics and Heriot-Watt University's School of Mathematics and Computer Science and the National Robotarium in partnership with the NHS, Blackwood Homes and Care and Leuchie House. The project falls under the research topic classifications of Artificial Intelligence, Human-Computer Interactions, Instrumentation Engineering & Development, and Medical Instrumentation, Devices, & Equipment. Additionally, the project aims to impact Healthcare industry.
The project addresses the significant public health issue of Urinary tract infections (UTIs), which are a common type of infection affecting more than 92 million people worldwide. Left untreated, UTIs can lead to serious complications such as urosepsis, kidney damage, and death. One of the challenges in identifying UTIs is that the symptoms can be different for different individuals and can include a range of changes in urine, such as colour, smell, and frequency, as well as incontinence, pain, confusion, agitation, delirium, temperature changes, shaking, and changes in sleep.
The FEATHER project aims to securely, safely, and non-invasively gather data on individuals' activities of daily living on a continuous basis, tracking patterns such as kettle use, changes in walking pace, and cognitive function through interactions with intelligent agents or embodied robots. The project's platform will use these data points to recognize the emergence of a UTI, raising an alert for further investigation and enabling early intervention and treatment. This can help to reduce the cost to the healthcare system by allowing doctors to wait for lab results before prescribing antibiotics and improve outcomes for patients by reducing the number of cases that develop into more serious complications. The project will also involve co-design, co-implementation, and co-evaluation with the stakeholders to ensure it meets the needs of patients and the healthcare system.
People
External Collaborators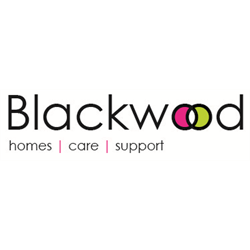 Blackwood Homes and Care, is a leading provider of high-quality housing, care, and support for disabled individuals founded by Dr. Margaret Blackwood in 1972. With a focus on innovation and empowering individuals to live independent lives, the organization manages over 1,700 homes in Scotland, creating beautiful, easy-to-use, accessible homes that integrate technology and meet the unique needs of its residents. Prioritizing both quality and value, it's also a desirable place to work for its employees.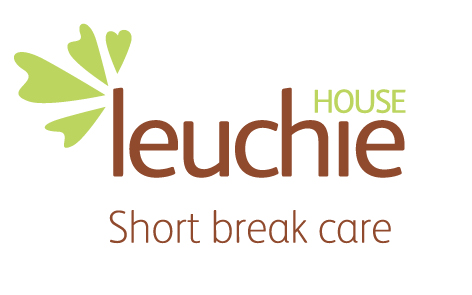 Leuchie house is a national respite charity that provides transformative holidays for individuals living with neurological conditions and their caregivers. We believe in the holistic benefits of a holiday at Leuchie, and our in-house team of neuro-experts, nurses, physiotherapists, occupational therapists, technology experts, and carers work to deliver high-quality, regulated care provision. With over 300 breaks a year, we have been at the forefront of health and care for 60 years and are recognized for our unique blend of short breaks and services.
Funding
Project funded by the Engineering and Physical Sciences Research Council (EPSRC)
Date: November 2022 - October 2025
Value: £1,100,918
EPSRC reference: EP/W031493/1